Professional Landscape Design & Tree Service in the Bentonville, AR, Area
For decades, Trees N Scapes Unlimited has been helping residential and commercial property owners throughout Bentonville, AR enjoy their outdoor spaces with advanced landscaping and tree care services.
At Trees N Scapes Unlimited, we are fully committed to offering affordable rates and personalized, professional services. We work closely with all of our clients every step of the way to ensure that they are 100% satisfied with our services. As a family-owned and operated business, we always go the extra mile to help our clients find creative solutions that work with their budget. Plus, we are fully licensed, bonded, and insured and we believe in doing things right the first time.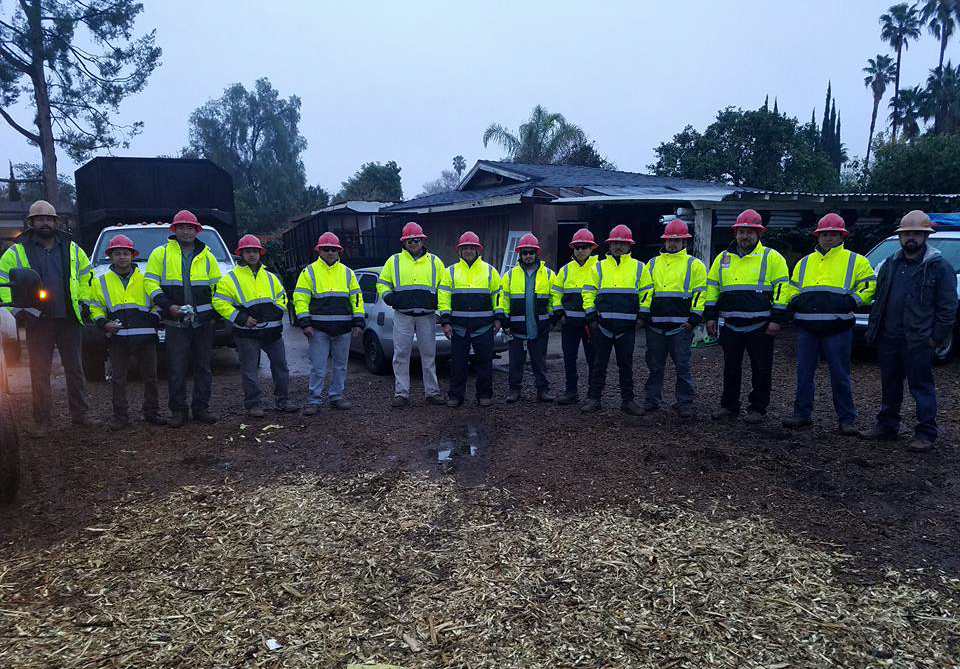 Over the years Trees N Scapes Unl. has worked with many clients and has always provided affordable rates, safe and efficient methods, always responsible and stand behind our name.